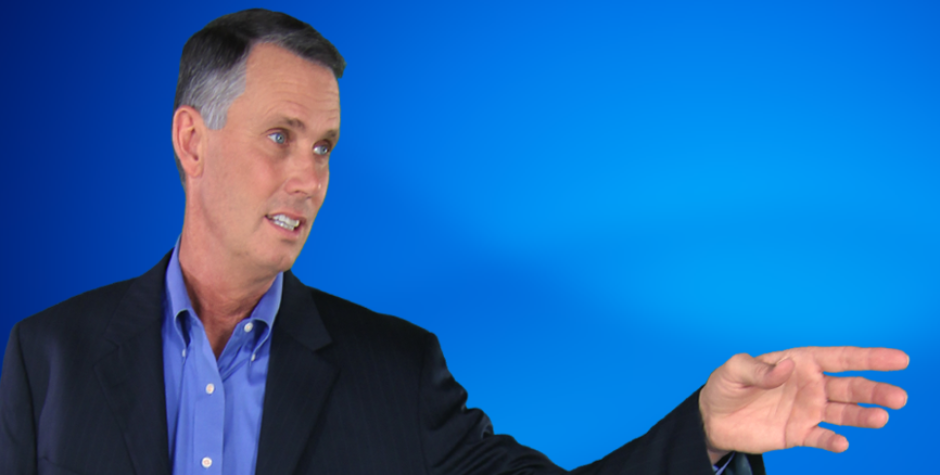 A Man on a Mission to Help Your Business Succeed
Clifton Lambreth is an industry expert in business, marketing, and automotive. He is also a writer, speaker, and proven leader for big turnarounds. His work and speeches have been quoted in more than 400 media sources. Get to know more about Clifton Lambreth and his mission through his books:
Ford and the American Dream
The rise and fall of the Ford Motor Company is a representation of the American Dream eroding daily. Twenty-year Ford veteran Clifton Lambreth, through a powerfully captivating fictional tale, details the decisions and events that have brought the Ford Motor Company to the brink of potential bankruptcy. Lambreth gives a bird's eye view of what has transpired during his tenure with an unfiltered frankness and transparency aimed to provide a way for the company to begin making right turns from losing $12.75 billion in 2006 to making $2 billion three years later without taking government bailout money.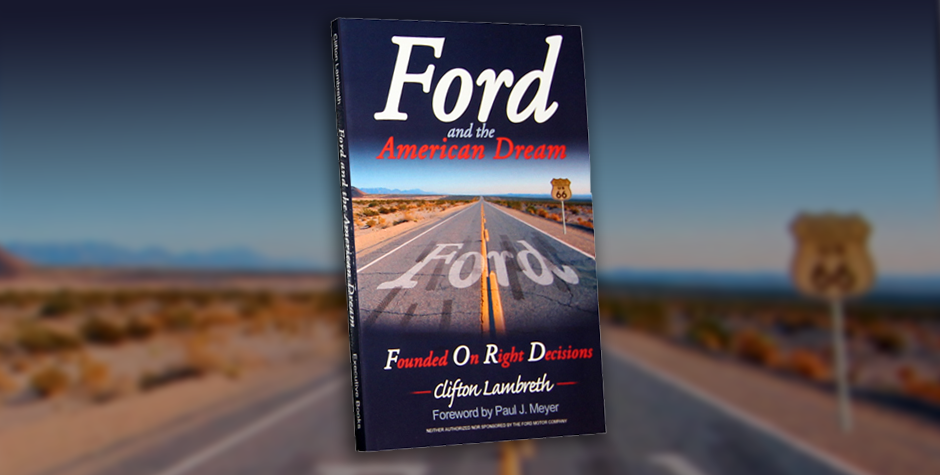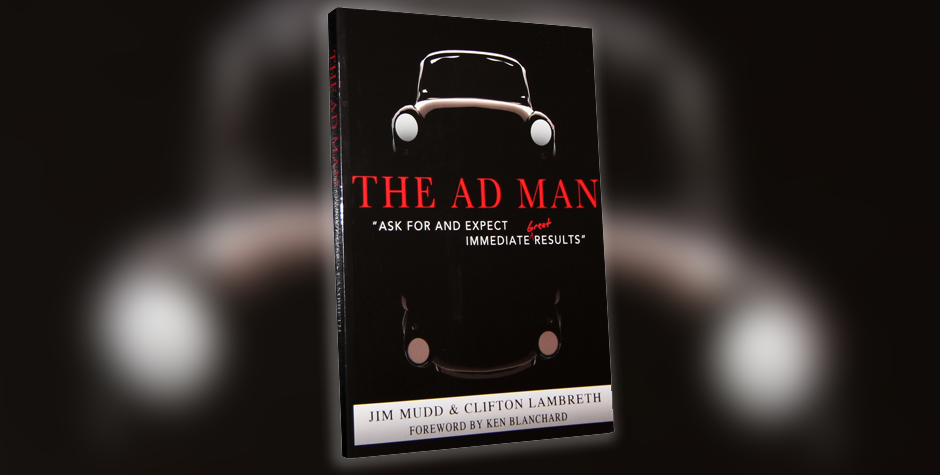 This is a story of an individual who has experienced setbacks and failure but persists until he succeeds. Every lesson he learns about success comes from his clients. Follow along with Jim as he visits different automobile dealers across the country to discover skills and philosophies that have made them leaders in their communities and their industry. Follow the main character as he travels from defeat to success, and then to significance. The lessons outlined in the story will help anyone wish to succeed in life or business by learning the secrets of the Ad Man.